DALLAS STARTUP WEEK
Every year, Dallas Startup Week brings together entrepreneurs and change-makers for a week-long experience, described as the largest entrepreneurial event in North Texas, where they exchange ideas, collaborate, and grow alongside the 10th largest startup ecosystem in the US.
This year, Dallas Startup Week will be in-person from September 10-14, offering events, speakers, and networking opportunities at and around The Star in Frisco. See our speaker pages and event calendars for updates on this week of exciting events! Registration will also be held on Brushfire. We look forward to seeing you there!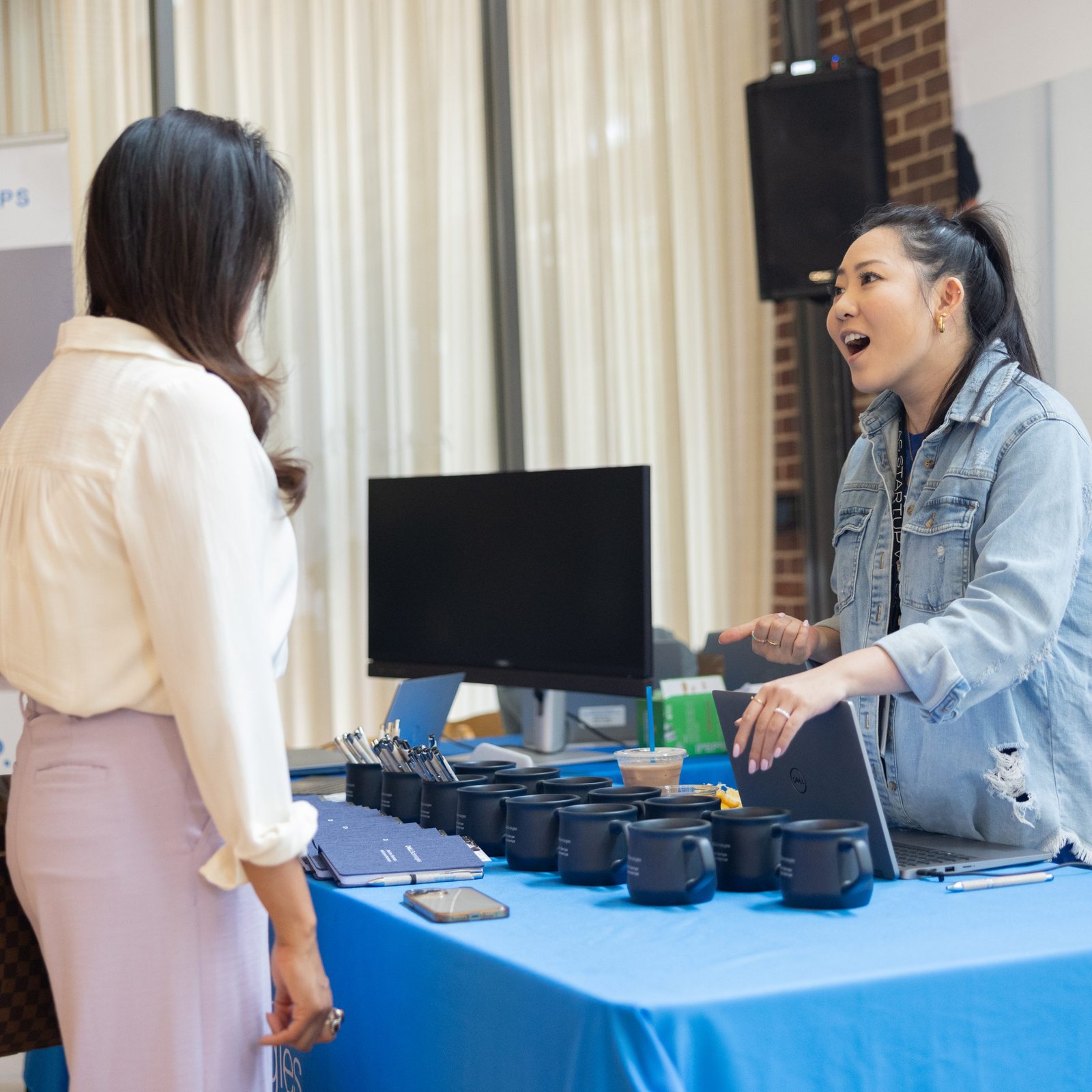 Over the past seven years, Dallas Startup Week has grown to an event with 11 tracks, evening special events, multiple summits including the Women of Innovation Summit, and Disrupt Dallas, a summit that focuses on advocating and celebrating minority entrepreneurs.
The 11 tracks will all take place during the morning and early afternoon from Monday to Thursday in block schedules. Summits will also take place during the afternoon and early evening on Monday, Wednesday and Thursday.
All special events will be in the evening or morning before tracks start. No other sessions will take place at the same time as the special events as a way to bring the entire community together at one time.