Digital Fight Club: Dallas Startup Week 2022
August 11
@
6:00 pm
–
10:00 pm
Tired of boring tech events? So are we. We're turning the technology panel on its head.
We put 2 technology experts on stage, in the ring 2 feet from each other in front of 5 accomplished "referees" and let them defend their position on a topic in their field.
We do this in front of 500 CEOs, technologists, entrepreneurs and investors.
So there is no pressure.
Then we let the refs and audience (that's you) vote for a winner. That's not boring. That's fun.
…and you might learn something.
Register to attend Digital Fight Club by clicking here!
Register to attend Dallas Startup Week sponsored by Capital One at b.link/dsw22
Event Timeline
6pm – Doors Open / GA cocktail party with DJ Jason Esquire
6pm – VIP Reception at The Sundown @ Granada
7pm – Fights begin
8pm-ish – After Part on the rooftop @ The Sundown
The Fight Card
Fight #1: The Metaverse
Fighters: Taylor Shead – CEO, STEMuli vs Jeff Kauffman – Founder, Parachute
Fight #2: Brand and Consumer Transparency
Fighters: Theresa Pham – Founder/COO – Holy Kombucha vs Cameron Gawley – Founder, The Runway
Fight #3: Supply Chain
Fighters: Chris Hanebeck – CEO, Truckl vs Brad Nichols – Founder, Automatize
Fight #4: Sustainability, Profitability, & Growth
Fighters: Eddy Badrina – CEO, Eden Green vs Chris Robinson – Founder/President, Clearyst
Fight #5: Cybersecurity
Fighters: Andrew Hopkins – President, PrivacyChain vs TBA
The Format
Opening salvo: 45 seconds each
Rebuttal #1: 30 seconds each
Rebuttal #2: 30 seconds each
Ref Question #1: 15 seconds each
Ref Question #2: 15 seconds each
Voting
Fight Referees
Supported by

In partnership with

Fight Sponsors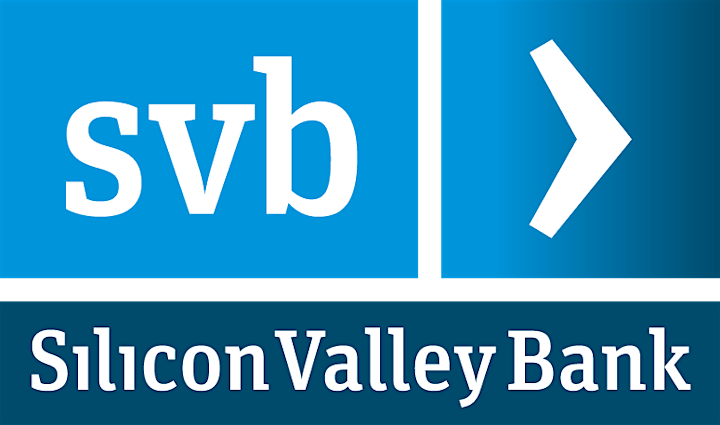 Production Team