The Perfect Match: Shar Dubey Opens Up About Her Journey to the Top of Dallas-Based Match Group
Dubey was one of the only females in her classes at the Indian Institute of Technology. In her first job at an aerospace company, she became its first woman engineer. Now she reflects on her path to becoming a chief executive.
#UpWithHer: Wine company CEO shares steps to success for female entrepreneurs
It's important to surround yourself with the smartest, most passionate, and capable people you can find to help empower you as you build a business, she explains.
Dallas Startup Week returns with in-person events to support local entrepreneurs
FOX 4's Hanna Battah reports live from SMU for Dallas Startup Week, a place where people can go to network and learn how to create a successful business.
Talking to women entrepreneurs who are part of Dallas Startup Week
Dallas Startup Week: dallasstartupweek.com
Dallas Startup Week set for Aug. 1
Dallas Startup Week is a 5-day event, that will be held at the SMU Cox School of Business from Aug. 1 to Aug. 5.
Former Mark Cuban Companies exec says startups should stay in Dallas
Abe Minkara, founding partner of Legacy Knight and former managing director at Mark Cuban Companies, will be the headline speaker at Dallas Startup Week next week.
Esposure Building Careers in Esports, Pro Gaming
NBC 5's Deborah Ferguson talks to Esposure Co-Founder, Chief Technology Officer, Rose Johnson, and Esposure Co-Founder, Chief Executive Officer, Danny Martin about their company's game-changing plans in today's "Community Conversations."
Preview of Dallas Startup Week
Dallas Startup Week is taking place the first week in August! It's a celebration that brings together North Texas entrepreneurs and innovators for education, mentorship and community. MORE: DallasStartupWeek.com
This Dallas Tech Company Has Built the First Robotic Quarterback
And it has already gained NFL and NCAA traction.
Dallas Startup Week will return to an in-person conference in August
The conference for entrepreneurs held a virtual event last year after postponing due to the COVID-19 pandemic.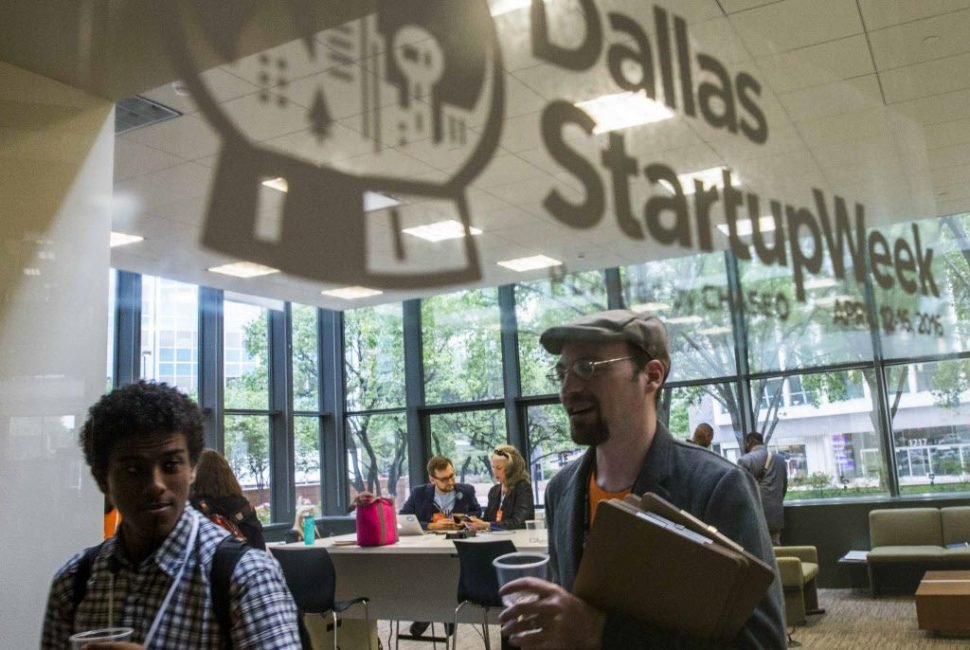 Dallas Startup Week goes virtual this year. Will it be the same?
Professional networking has been turned on its head this year, and organizers are ready to help Dallas entrepreneurs make the most of it.
The Show Must Go On: Dallas Startup Week 2020 Is Going Virtual
Registration for Dallas Startup Week is now open, which will take place on Aug. 30 through Sept. 3. The sixth annual event looks bigger than ever with three summits, 16 tracks, more than 100 sessions, a new Slack channel, and undoubtedly, some surprises.
Dallas Startup Week postponed due to coronavirus
The event for entrepreneurs in Dallas has been rescheduled for Aug. 30-Sept. 4.
Dallas Startup Week 2020 Postponed to August Over Coronavirus Concerns
Dallas Startup Week has been rescheduled to Aug. 30-Sept. 4, organizers announced Monday afternoon, due to growing concerns of the coronavirus pandemic sweeping the globe.
Dallas Startup Week's Women of Innovation Summit to Feature High-Profile Speakers
Unfortunately, the Dallas Entrepreneur Center (DEC) Network has decided to postpone this event to August 2020 due to concerns surrounding the COVID-19 pandemic.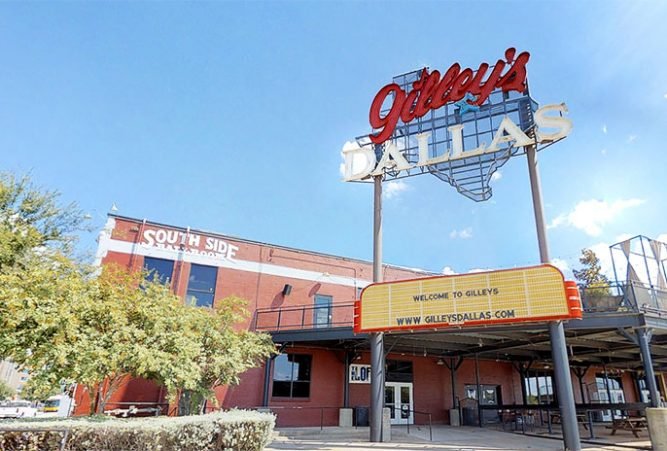 Dallas Startup Week is Moving to the Cedars
In order to support the weeklong event's growth, The Dallas Entrepreneur Center is changing Dallas Startup Week 2020's basecamp location to Gilley's Dallas.
Inside the Launch of Dallas-Based App 'Rent My Wardrobe'
Ladies, let's be honest. How many of us have splurged on a gorgeous outfit for a special event, only to stash it away in our closets after one wear?
Capital One's Innovation Summit Unites Corporations and Startups to Spark Real Change
"For innovation, you're kissing a lot of frogs to get to the good stuff," Scott Emmons said during a panel on scaling without stagnating. Hear from Emmons, Sean Minter, Sterling Ingui, Tarek Hoteit, and Charlie Lass on how corporations can remain on the bleeding edge of recognizing and integrating entrepreneurial talent.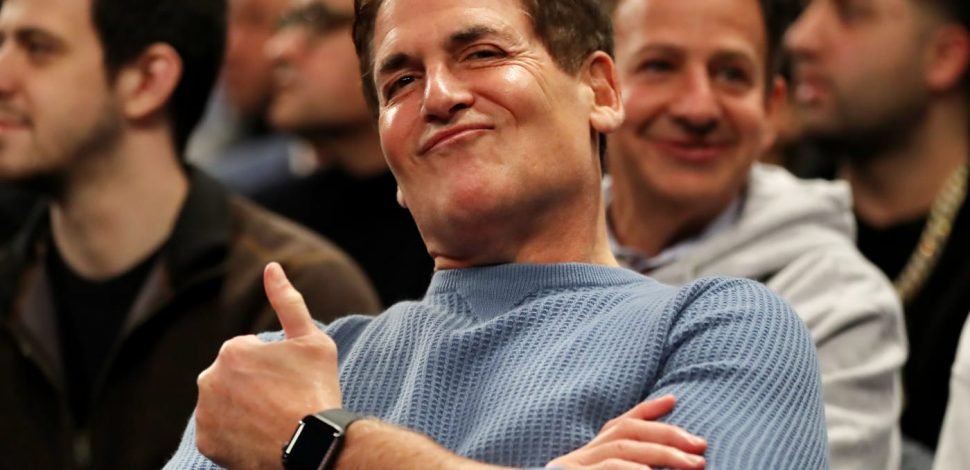 Mark Cuban: This is the one lie all successful entrepreneurs tell
Dallas Mavericks Mark Cuban smiles during the game between the New York Knicks and the Dallas Mavericks at Madison Square Garden on January 30, 2019 in New York City.Elsa | Getty Images Sport | Getty Images
The Women of Innovation Summit Brings Together Female Change Makers, Visionaries, and Leaders
As Suzy Batiz recognized during her keynote speech, the energy in the room at the Women of Innovation Summit during Dallas Startup Week was electric.
Let's Be Really Clear. The State of Entrepreneurship is Strong in DFW
Also at the SOE19 event, The DEC announces a partnership with the North Texas Angel Network, Craig Hall remembers Herb Kelleher, Mike Rawlings looks at the city's history of innovation, Dumb Money talks success on YouTube, and the Dallas Startup Evangelist of the year is named.
Mark Cuban Says There's No Better Place for Entrepreneurs Than Dallas, so 'Let's Go to Work'
The Dallas billionaire, Shark, investor, and Mavs owner urged a crowd of startups, corporations, and companies to get out there and learn artificial intelligence immediately: "It will impact even the smallest business."
Disrupt Dallas Kicks Off Dallas Startup Week with Founders of Color Panel
The event also featured a talk with Morgan DeBaun, co-founder and CEO of the digital content startup Blavity, which raised $6.5 million in a Series A round late last year.
Dallas County reports 382 new coronavirus cases, its lowest number since mid-June
The Dallas billionaire, Shark, investor, and Mavs owner urged a crowd of startups, corporations, and companies to get out there and learn artificial intelligence immediately: "It will impact even the smallest business."